CTUpack e-learning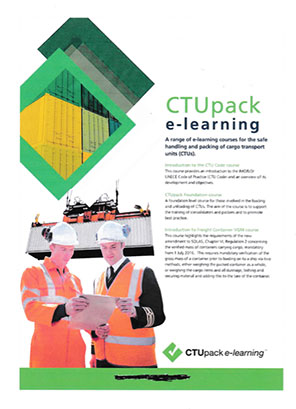 MARITIME SAFETY INFORMATION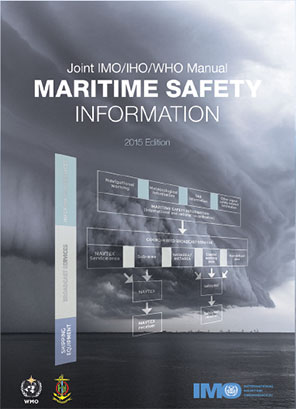 GMDSS GLOBAL MARITIME DISTRESS AND SAFETY SYSTEM - MANUAL 2015 EDITION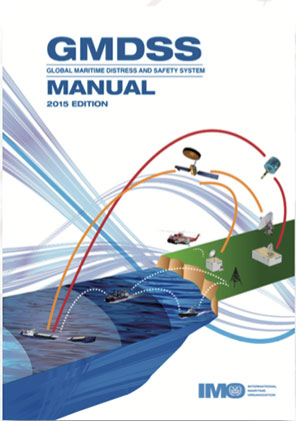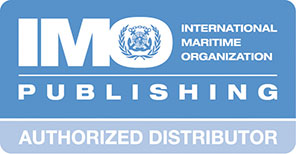 Bienvenidos a Marine Training Inc
Publicaciones y Noticias Marítimas
Catálogo de Publicaciones OMI 2016 - Distribuidor Oficial




En el siguiente enlace podrá descargar el catálogo de las publicaciones de la Organización Marítima Internacional.

Ver más

.



The Maritime Progress Book




Maritime Progress has served the marine industry exclusively for more than 25 years and has established itself as a market leader.

Ver más

.



ITU Catalogue of publications 2015




Thank you for your trust in ITU publications and for continuing to support our work as a leading international publisher of information and communication technology (ICT) reports and data.

Ver más

.



Air Breathing Apparatus




Catálogo de productos de China Deyuan Marine Fitting Co.,ltd.

Ver más

.